WRX is a full-service exhibit, event, and scenic fabrication Team focused on providing a personalized experience for our customers. Our innovative designs are unique and we pride ourselves on providing you a personal touch and the freedom to customize every aspect of your display.
We've partnered with Harman the last 27 years-- Take a look at the private event we created at the Hard Rock Hotel & Casino in Las Vegas, NV during the 2017 Consumer Electronics Show.
Weil-McLain recently joined forces with Marley Engineered Products and required a booth that complimented both brands while seamlessly showcasing their integrated product lines.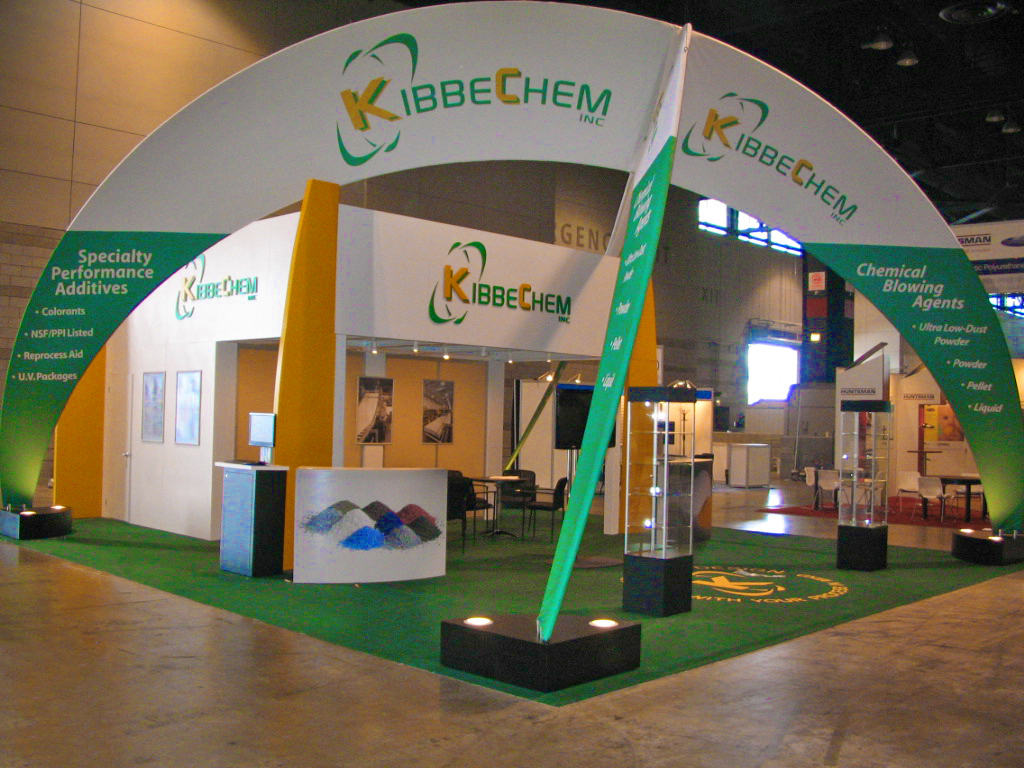 The International Plastics Showcase (NPE Show) is the world's largest plastic trade show, but only occurs every three years so KibbeChem asked us to design a booth that would ensure their brand was predominiately displayed throughout the hall.
Our mission is to champion our clients' brands by delivering compelling solutions that result in higher attendance, increased customer engagement, and amazing brand experiences.
Consumer Electronics Show (CES)
Detroit Auto Show
AHR Expo
CEDIA
International Home + Housewares Show
InfoComm