We are a full-service exhibit, event, and scenic fabrication Team with almost 30 years of experience in building custom trade show booths, displays, and brand events. From initial conception to booth teardown, we are dedicated to building relationships in order to create an extraordinary brand experience for our clients.
Our Mission: Champion our client's brands by delivering compelling solutions that result in higher attendance, increased customer engagement, and amazing brand experiences.
Our Vision: Deliver unmatched customer service to our clients to reach mutual goals. Each member of our Team is focused on creating relationships by providing industry leading customer service, personalized creativity, perfect engineering and durable fabrication. The foundation of our brand is based on loyalty and integrity.
We believe we're stronger when we stick together. Our commitment to our clients is steadfast-from the smallest pop-up displays to nationally recognized booths, we're in it together.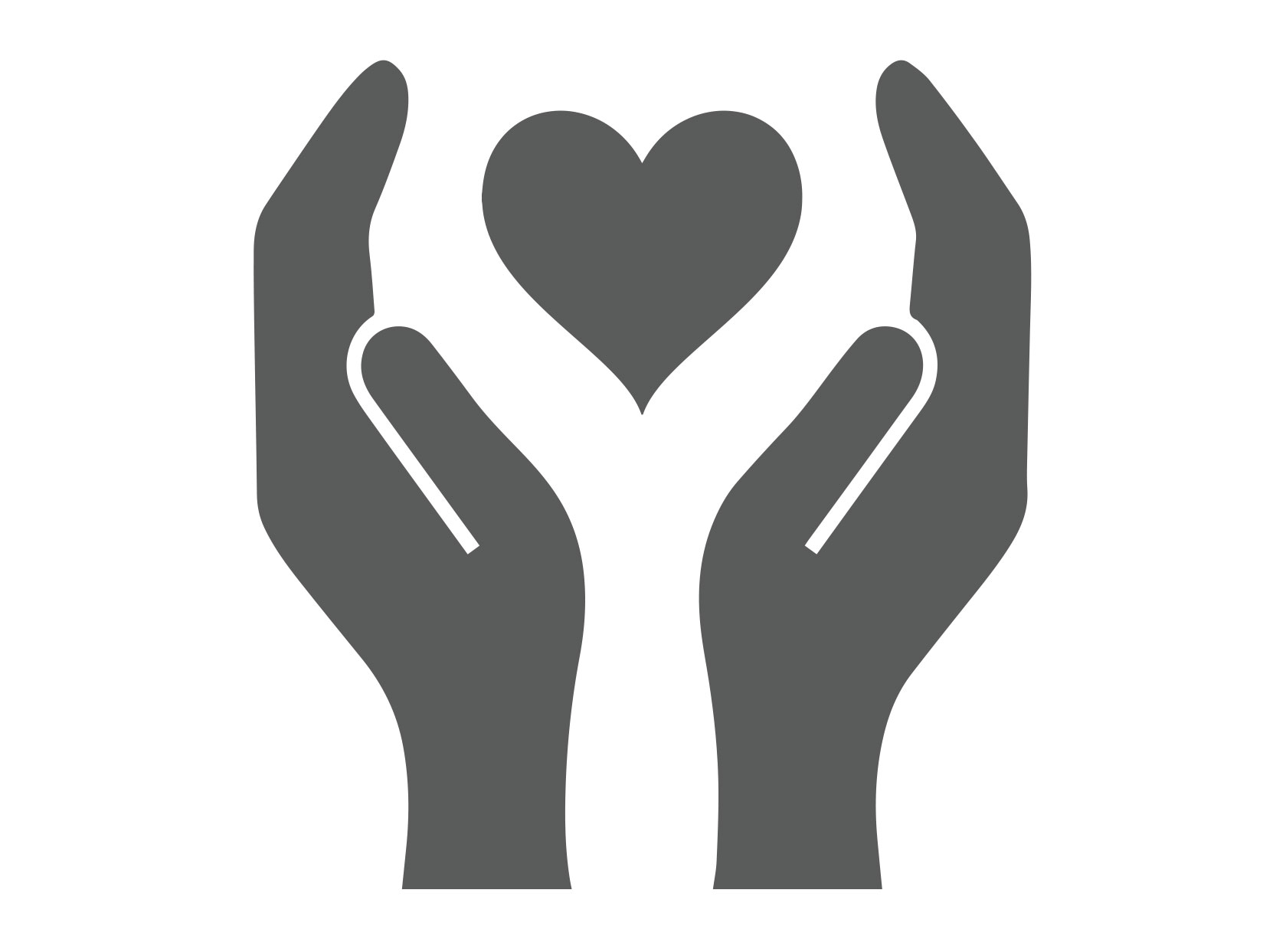 We believe in handling all aspects of our business with utmost honesty and sincerity. We realize that our clients are trusting us with their brand and we take great pride and care in managing that responsibility.
"WRX has been a great partner to work with on multiple client trade show needs. They are always friendly and professional and are able to work with less-than-ideal amounts of upfront information. They're also a very collaborative partner, which is something we appreciate in the fact there is an openness and level of comfort in working through new ideas and polishing them along the way. Whenever a client trade show request comes up, WRX is the first partner that pops into my head to call." - Account Executive at Pathfinders Advertising