WRX is a full-service exhibit, event, and scenic fabrication Team focused on providing a personalized experience for our customers. Our innovative designs are unique and we pride ourselves on providing you a personal touch and the freedom to customize every aspect of your display.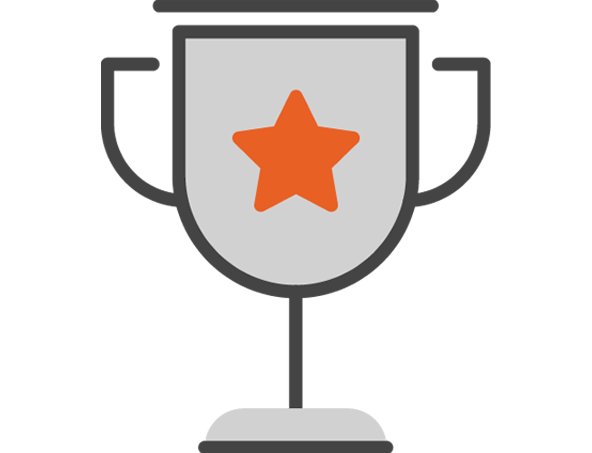 Innovative technology requires innovative booth designs. For over 20 years, we've been heading down to Las Vegas to kick-off the new year at the Consumer Electronics Show
From consumer and technology industries to healthcare and specialized vehicles, take a look at a few of the brands we have the pleasure of working with.
We spend more time on the road than at the HQ. Follow us online to see where some of the team is at today. If Facebook isn't your cup of tea, feel free to follow us on Twitter or LinkedIn.
Our mission is to champion our clients' brands by delivering compelling solutions that result in higher attendance, increased customer engagement, and amazing brand experiences.
"Oh, [some of] the places we go…"
Consumer Electronics Show (CES)
Detroit Auto Show
AHR Expo
CEDIA
International Home + Housewares Show
InfoComm